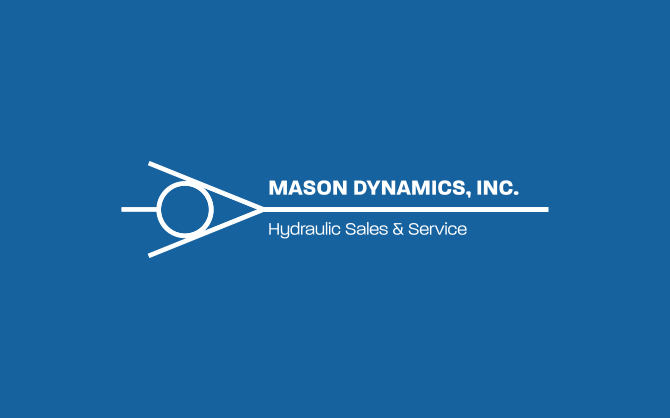 Mason Dynamics has a large stock of Chargetek TPRO-220 battery chargers and ships most orders within 24 hours. We also build custom hydraulic power units with Chargetek chargers. Please call for availability and ask our expert hydraulic sales staff for details.
Please note, we fight to keep these systems in stock for customer, OEM's and ourselves. Since we get them directly from Chargetek it is difficult to stay ahead of orders depending on their current output. Please give us a call if you are looking for a system and hopefully we can get an ETA.
The TPRO220 is a sophisticated 20A two-bank battery charger. It can be configured in a multitude of battery system configurations and used as either an onboard or portable unit.
Charging is controlled by an embedded microcontroller that contains software developed and proprietary to Chargetek. This electronic "brain" insures that all batteries will be fully and properly recharged regardless of the condition of any one battery. The TPRO220 precisely controls charging voltage and current to insure a complete recharge every time. The charger may be left connected indefinitely to the batteries, maintaining full charge at all times.
The TPRO220 utilizes state of the art high frequency power processing that converts the AC line power to 12 VDC efficiently and safely. The charger is completely waterproof and sealed with UL approved 94VO flame retardant epoxy. This sealing also provides extreme vibration and shock resistance since the encapsulated unit is effectively a "brick".