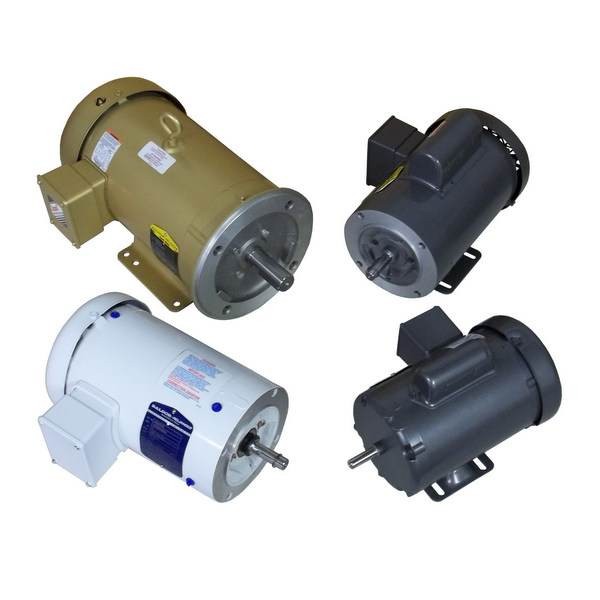 Order your Monarch 08261 today! Mason Dynamics has the largest Monarch Hydraulics inventory in North America and ships most orders within 24 hours.
Orders can be placed online, but we'd prefer you call to place an order. We accept credit card payments over the phone, and we'll confirm we have parts in stock. Plus, equipment manufacturers, fluid power distributors, resellers, and service facilities will receive discounted 08261 pricing.
Mason Dynamics is a 50-year old, full-service hydraulic company that prides itself on not being an Internet business or catalog house. We're hydraulic experts, with a veteran staff that offers unmatched technical service and support. We offer much more than what you'll find here online, so please call us for all your hydraulic needs.
Please call to check inventory prior to placing your order. Often times if it is not in stock we can get it directly Monarch or the manufacturer and have it shipped directly to you to avoid any extra delays or offer a replacement motor with the same performance and specifications needed.