Mason Dynamics, Inc. is a family owned and operated company. Frank Cebelak, Norm Cebelak's father, started the three-generation family business as a simple gas station in 1935. Norm began working there at the age of 12, and by 1951 opened his auto repair business, Mason Street Garage.
For a time, Norm also operated a gun shop in the same building, selling and repairing rifles and handguns. He was a member of the board of the Kent Gun League and it was this membership that introduced him to the Jackoboice family, owners of Monarch Hydraulics. At that time, Monarch was looking to outsource their warranty repairs. When Norm was asked if he'd repair hydraulic pumps at the car shop, he jumped at the opportunity. It was around 1964 when Mason Street Garage became the authorized repair facility for all Monarch products.
Forty years to the day after starting Mason Street Garage, Norm sold the company to his son, Jeff Cebelak. Jeff continued to grow the company's reputation in hydraulic repair, sales and distribution. Mason Dynamics, Inc. was formed in 1998 when the hydraulic division grew too large for the garage and moved to its current 22,000 square foot facility.
For over 55 years, Mason Dynamics has offered Monarch power unit assembly and service, and today manufactures industrial and gasoline power units as well. Backed by an extensive range of top quality hydraulic products and the largest Monarch inventory in North America, Mason Dynamics has established a loyal customer base and is considered to be the experts in the mobile hydraulics industry.
Academic
Agriculture
Automotive Industrial
Boat Lifts
Car Haulers
Entertainment
Environmental Support
Ground Support Equipment
Government
Handling Equipment
Mining, Oil & Gas
Quarry Machinery
Rail Equipment
Road Machinery & Maintenance
Security Barriers
Service & Repair
Shipping & Trucking
Snow Removal
Trailers
Waste
Water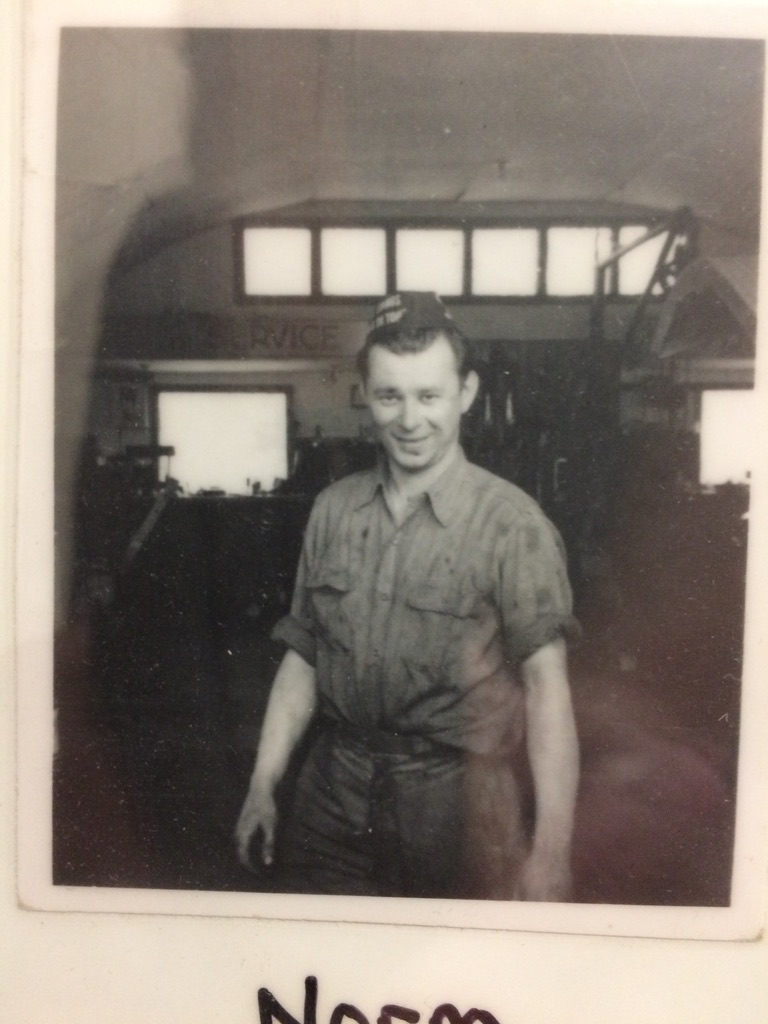 Founding Father
Norm Cebelak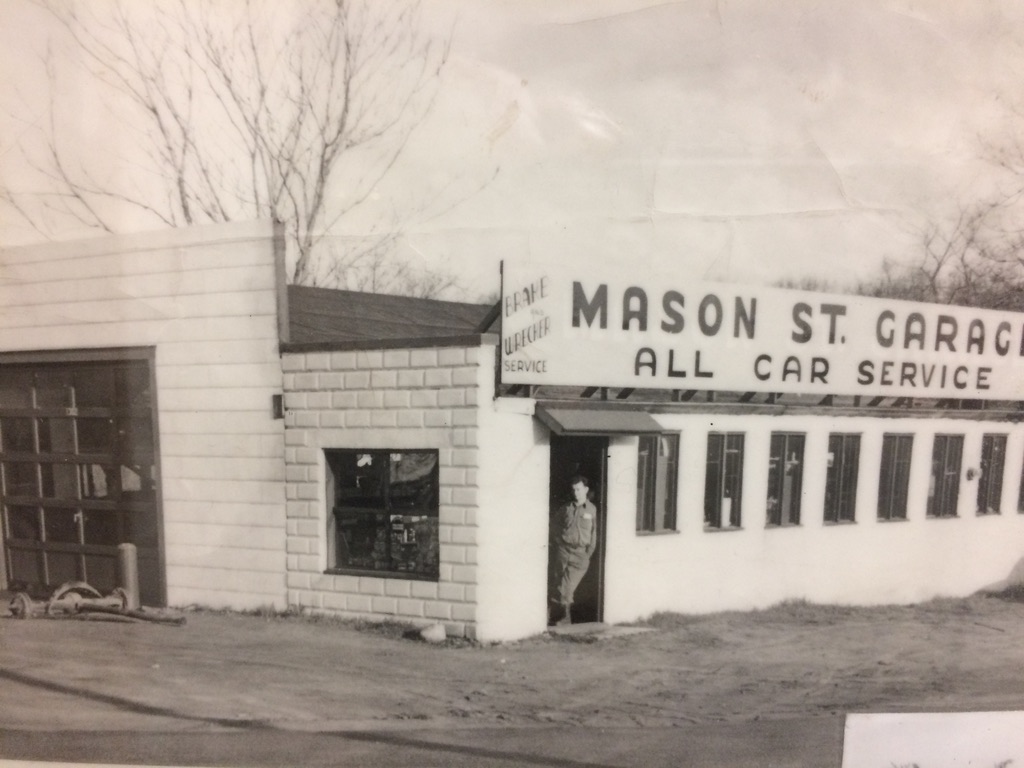 1951 Original Garage
Original Garage still located at 1302 Mason Street NE. Mason Street Garage, one of the oldest operational Automotive Repair shops, still in Grand Rapids, MI.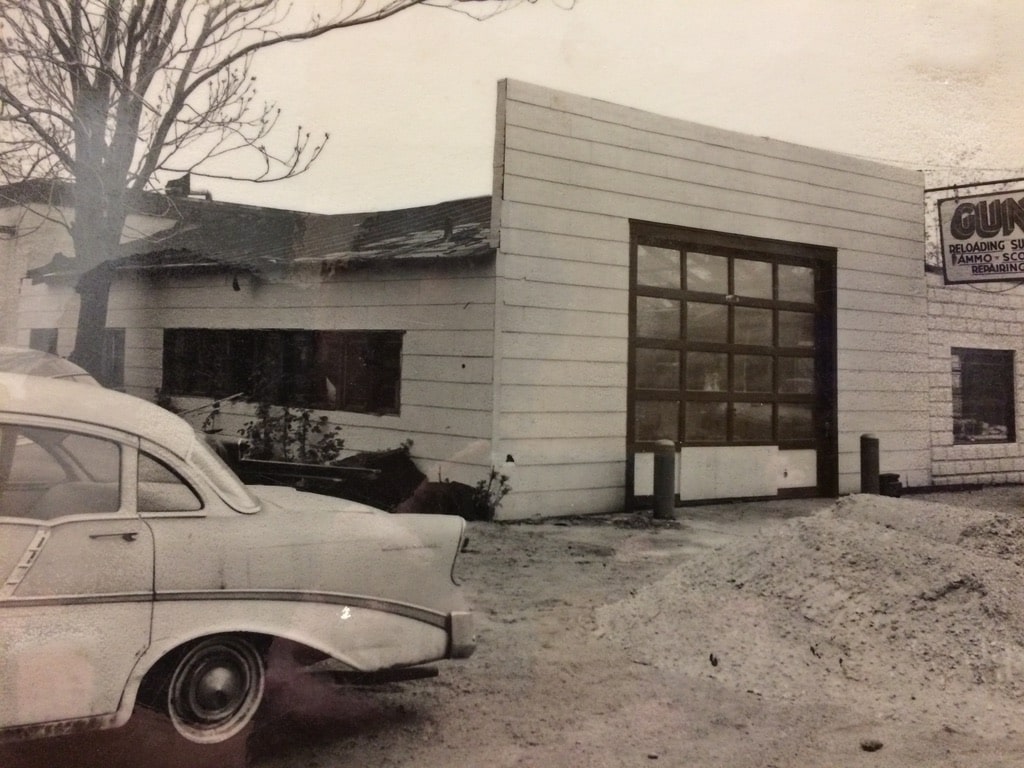 1965 Expansion
Machine shop added in for Hydraulic Repair and space for automotive repair expansion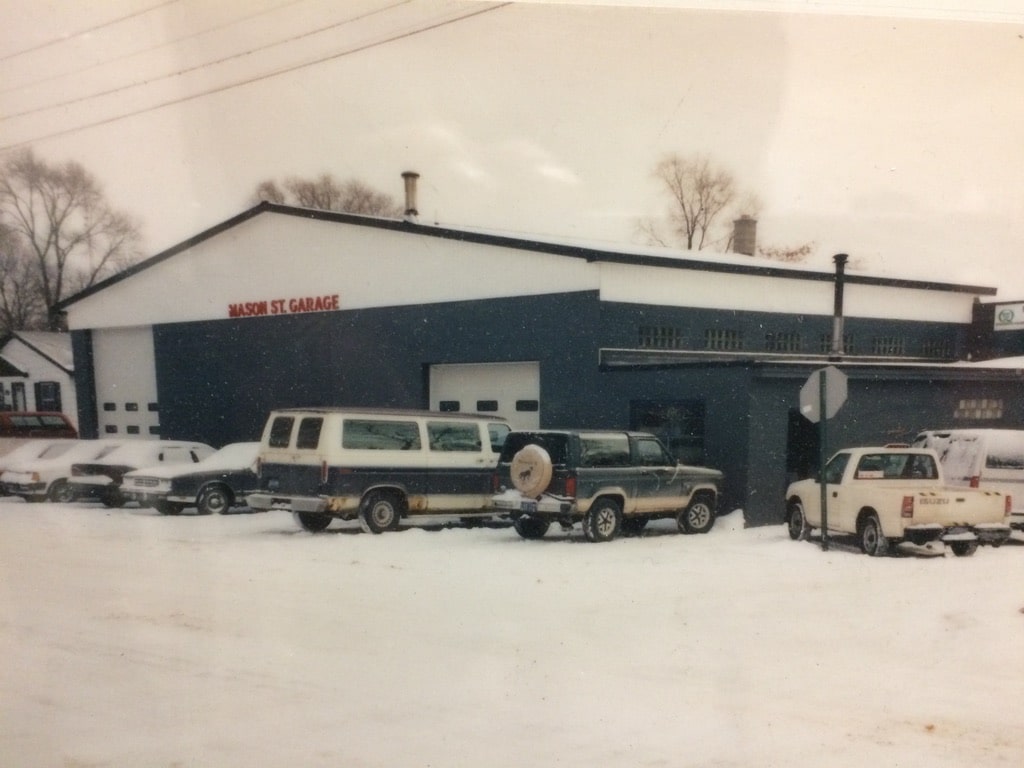 1993 Expansion
Monarch Hydraulics Sales and Service. More space needed for distribution of Hydraulic Power Units.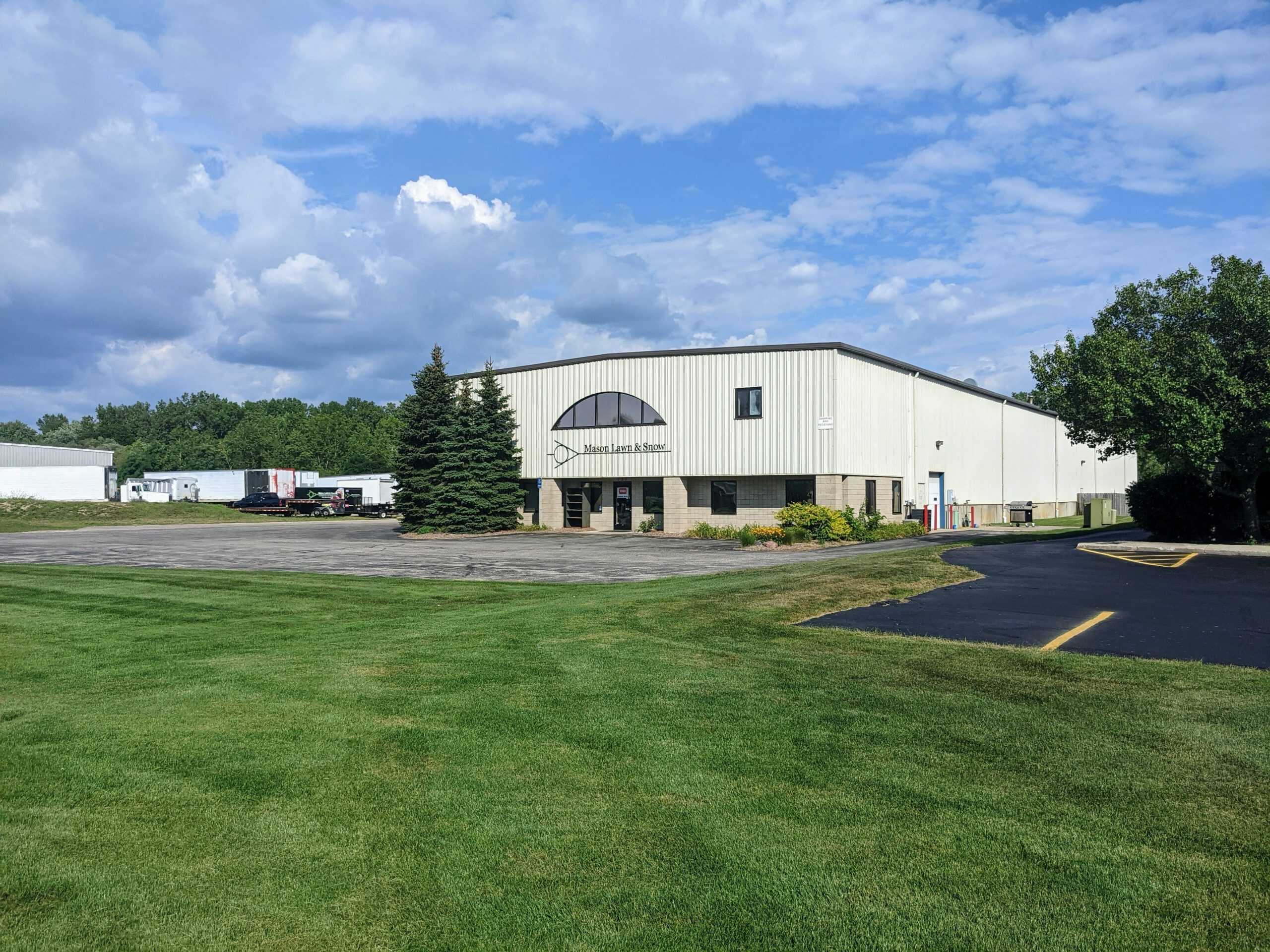 1998 New Building
Mason Dynamics expansion built at 922 West River Center Drive in Comstock Park, MI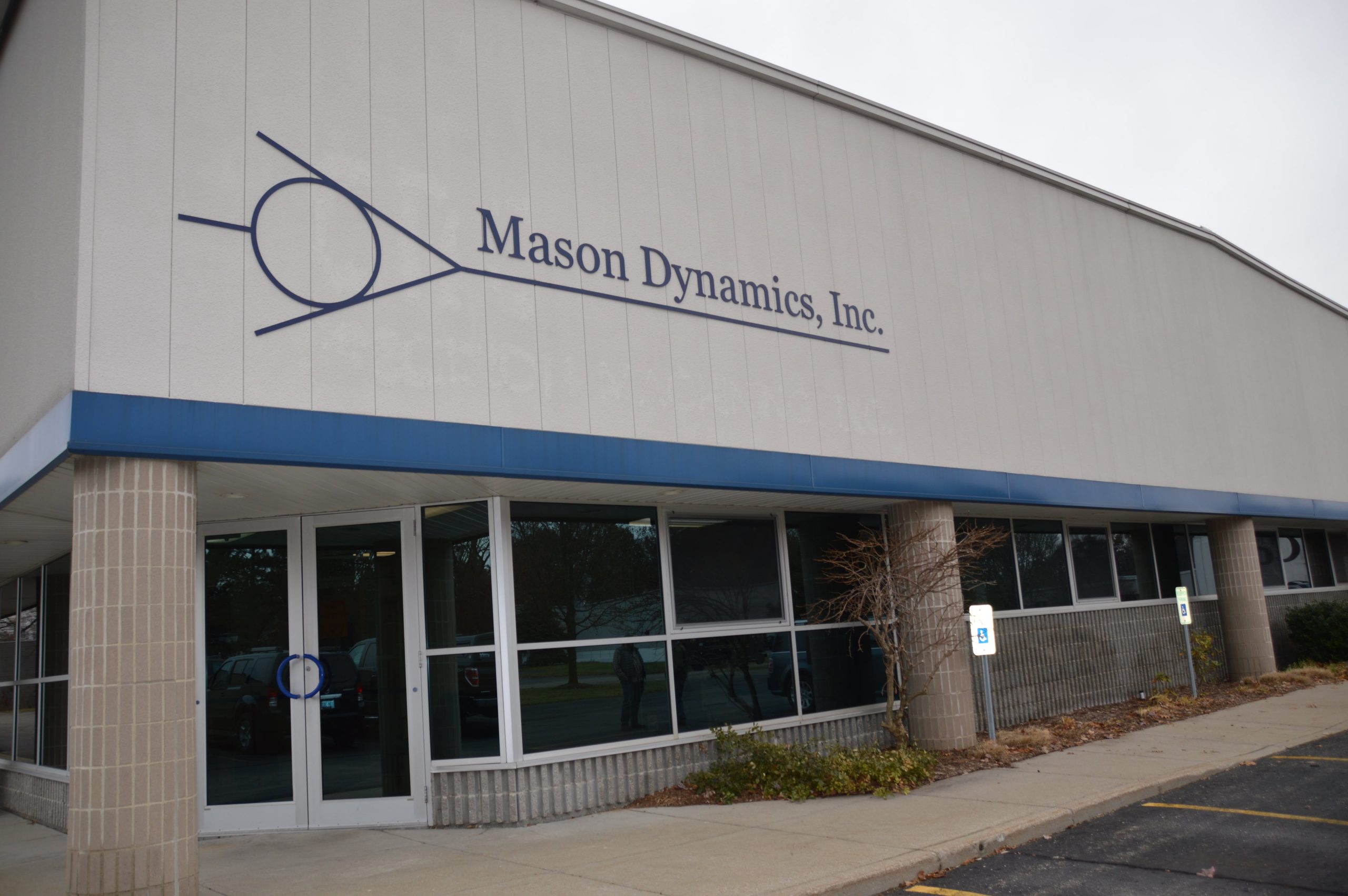 2016 New Location
Mason Dynamics moves to larger facility located at 5247 6 Mile Court NW in Comstock Park, MI. New location hosts all of Mason's Hydraulics operations.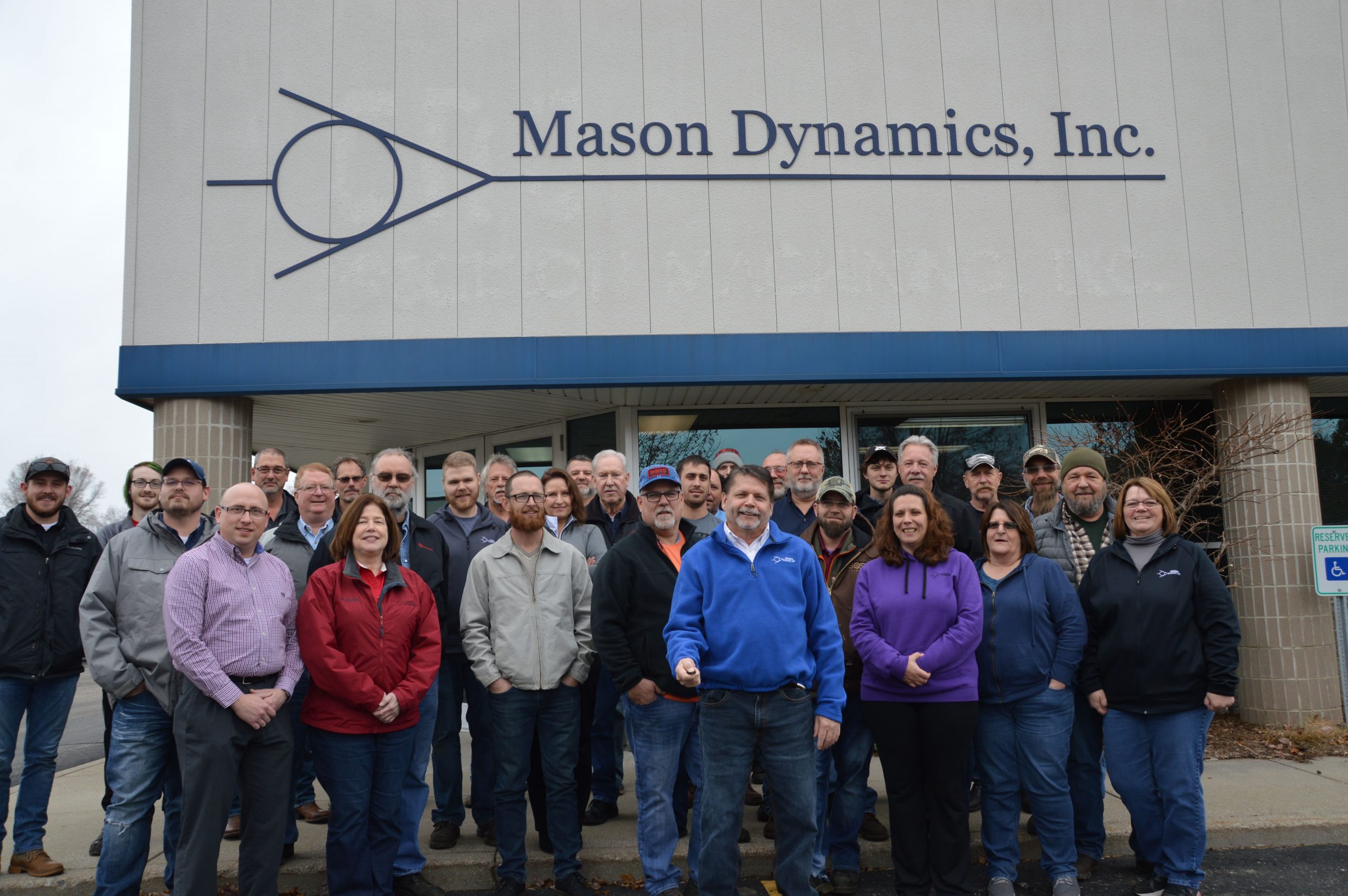 Employees
2019 staff photo