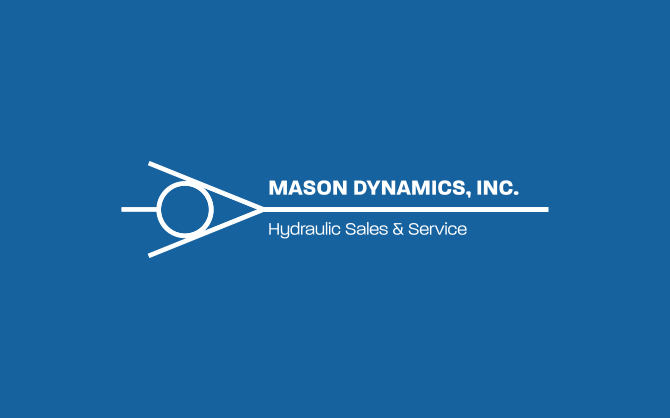 SS FF female 3/4" body 1" NPT port. Stainless Steel Flat Face Couplings.OEM and dealer accounts can qualify for extended terms and pricing discounts. Call our customer service department today to apply.
Holmbury HSS Series Stainless Steel Couplings are designed for applications involving corrosive fluids and/or operation in corrosive environments. Ideal for marine, food, petrochemical and pharmaceutical applications. Dimensionally compliant with ISO 16028.
FEATURES
100% AISI 316 stainless steel.
Clean disconnection – non-spill design.
No air intrusion during connection.
Flat faces can easily be wiped clean before connection to prevent contaminants into the system.
Streamlined flow path minimizes pressure drop.
Locking sleeve prevents accidental disconnection.
Bi-directional flow.
CONSTRUCTION
Body and structural components – AISI 316.
Spring guide in male coupling – AISI 316.
Locking balls – AISI 316.
Seals – Viton. Maximim operating temperature range is -15°C (5°F) to 180°C (356°F).