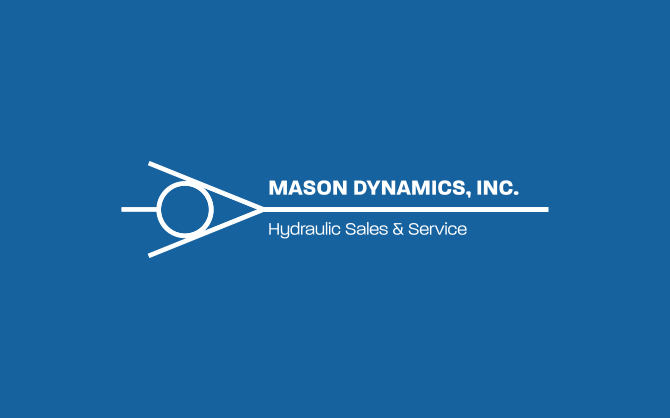 Screw-type female 1" body 1-1/4" SAE port. Screw Couplings for High Pressure Pulse Applications - Connect and Disconnect Under Pressure.OEM and dealer accounts can qualify for extended terms and pricing discounts. Call our customer service department today to apply.
Holmbury HFT Series, Screw Couplings are ideal for systems subjected to high pressure pulses since they are immune to Brinelling.
FEATURES
Zinc nickel surface finish rated for 280 hours to white rust in salt spray tests.
Screw thread connection eliminates Brinelling.
Sleeve on female can be pushed back for access to the mating face.
Flat mating faces of both the male and female are easily wiped clean to prevent the ingress of contaminants.
Non-spill design avoids fluid loss during connection and disconnection.
Connect with up to 5075 PSI (350 bar) residual pressure in the line.
APPLICATIONS
Hand held and excavator mounted breakers, shears, augers, trenchers and all systems subject to high pressure pulses. Any system where connection needs to be made with up to 5075 PSI (350 bar) residual pressure. All systems where the security of screw connector is needed. Plant and equipment where non-spill disconnection is essential.
MATERIALS
Carbon steel body with zinc nickel finish. Nitrile seals.