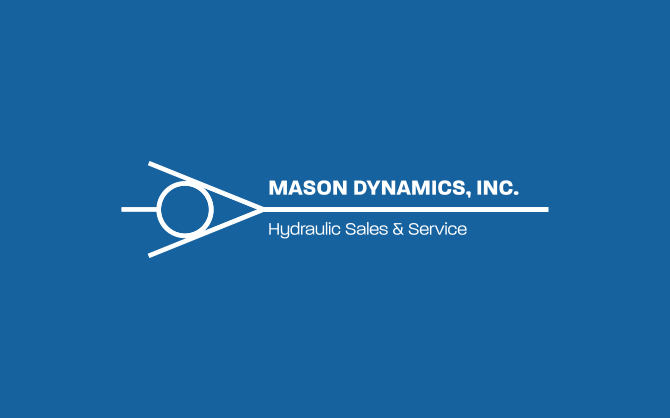 Poppet style 1/2" body 18x1.5 male thd. General Purpose Couplings - Push Pull Couplings to ISO A Specification.OEM and dealer accounts can qualify for extended terms and pricing discounts. Call our customer service department today to apply.
Holmbury P Series Push Pull Female Couplers meet the ISO 7241-1 type A design criteria and are intended for any application where the hydraulic hose could be subjected accidentally to excessive force. The design is such that when pulled, the couplings will separate automatically – in order to minimize the risk of hose line rupture or coupling damage. Typical applications include attachments, trailers and agricultural equipment. It is used with the standard 1/2″ male IA Series coupler.
FEATURES
The female has to be panel mounted using the sleeve; circlip grooves are provided. This allows the coupling to separate when the hose is exposed to excessive force.
Also available with Ball Valve to mate to 1/2″ male DINB Series coupler.
CONSTRUCTION
Zinc plated carbon steel body material with nitrile seals and PTFE backing ring.
SPECIFICATIONS
Maximum working pressure: 250 bar (3,265 PSI).
Operating temperature: -20°C (-4°F) to 100°C (212°F).