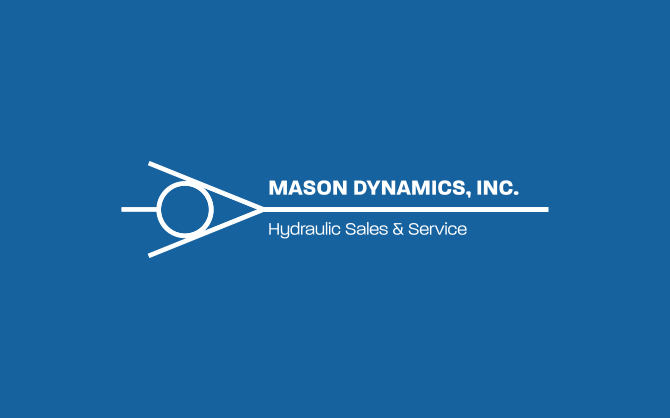 FF male 1/2" body 1/2" BSPP port. Flat Face Couplings - ISO 16028 Compliant Couplings.OEM and dealer accounts can qualify for extended terms and pricing discounts. Call our customer service department today to apply.
HQ Series Couplings are designed to be used in dirty environments and where oil loss or air inclusion cannot be tolerated on connection or disconnection.
The flat face feature allows the operator to clean the coupling surfaces to prevent contamination from entering the system. Typical applications include skid steer attachments, excavator hammer circuits, hydraulic hand tools and breakers, mobile equipment, general industrial, mining and agricultural. Fully compliant with ISO 16028 for interchangeability, dimensions and performance.
FEATURES
Swaged stem seal prevents washout.
Internal spring placement reduces turbulence, decreases pressure drop and improves flow.
Zinc Nickel finish is chrome VI free and corrosion ristant in excess of 200 hours during salt spray testing.
No locking nut or retaining clip that can break and cause system damage.
CONSTRUCTION
Heat treated carbon steel body plated with zinc nickel. Seals are nitrile.
SPECIFICATIONS
Operating temperature: -20°C (-4°F) to 100°C (212°F).
Connection under pressure difficult to impossible with residual pressure (see HCP to Screw to Connect Couplings).