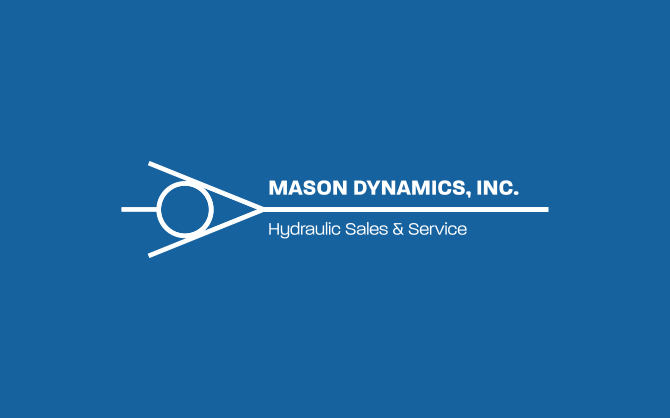 ISO-B female 1/2" body 1/2" NPT port. General Purpose Couplings - Poppet Valve, Pull Break Hydraulic Couplings.OEM and dealer accounts can qualify for extended terms and pricing discounts. Call our customer service department today to apply.
Holmbury IB Series Couplings meet the ISO 7241-1 type B design criteria and are tough, durable and of superior quality. They are ideally suited to heavy industrial applications which would typically include: food processing and manufacturing, shipbuilding, offshore, machine tool/automation, oil refineries, steel mills, chemicals and pharmaceuticals.
FEATURES
Positive, quick connection ensured by the snap together locking ball system. When connected the male and female halves can rotate, even under pressure, thus avoiding any torsional stress in the flexible hoses.
Poppet valves have balanced springs and calibrated oil flow passages to minimize the pressure drop.
Poppet valve seals have shockproof protective edges.
CONSTRUCTION
Heat treated, carbon steel, zinc plated, Nitrile O ring seals with Teflon backing rings. Also available in Stainless Steel, Viton O ring seals with Teflon backing rings.