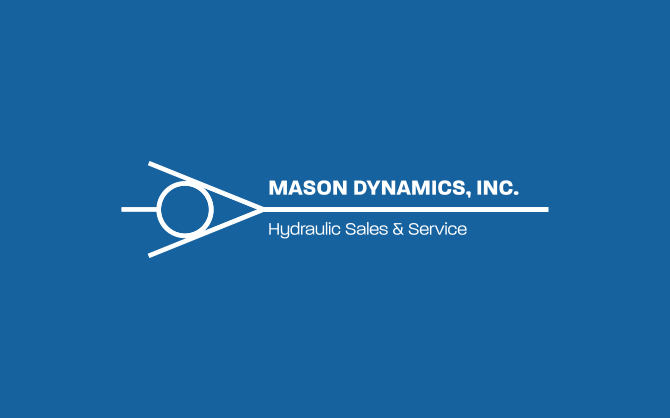 Steel 3-way ball valve 3/8" SAE ports. 3 Way High Pressure Ball Valves.OEM and dealer accounts can qualify for extended terms and pricing discounts. Call our customer service department today to apply.
Holmbury BVC3 Ball Valves are designed to suit a wide range of applications including mobile plant and industrial equipment. These valves should not be used as flow control valves and should therefore always be fully open or fully closed.
FEATURES
Full bore valves provide an unrestricted flow path for negligible pressure drop.
Floating ball on pre-compressed seals minimizes wear and provides an excellent seal at positive and negative pressures.
Operating temperature range: -20°C (-4°F) to 100°C (212°F).
Open to close in 1/4 turn (90°).
Cranked handles are incorporated to provide good clearance for the operators hands.
MATERIALS
Body and port adaptor are Trivalent plated steel (38SMn PB 10).
Handle – steel forging, Trivalent plated.
Ball – carbon steel.
Ball seals – DELRIN (polyacetalic resin).
Shaft seal – nitrile.
Optional AISI 316 stainless steel construction and Viton Seals (BVS) are available for corrosive environments or for use with corrosive fluids.