Monarch DYNA-LIFT
Monarch Hydraulics, a leading manufacturer of hydraulic ergonomic lift systems, operated for over 150 years until being acquired by Bucher Hydraulics in 2007. Bucher, an internationally known leader in the manufacture of mobile and industrial hydraulics, continues to offer the same high-quality Dyna-Lift systems from the Monarch Series.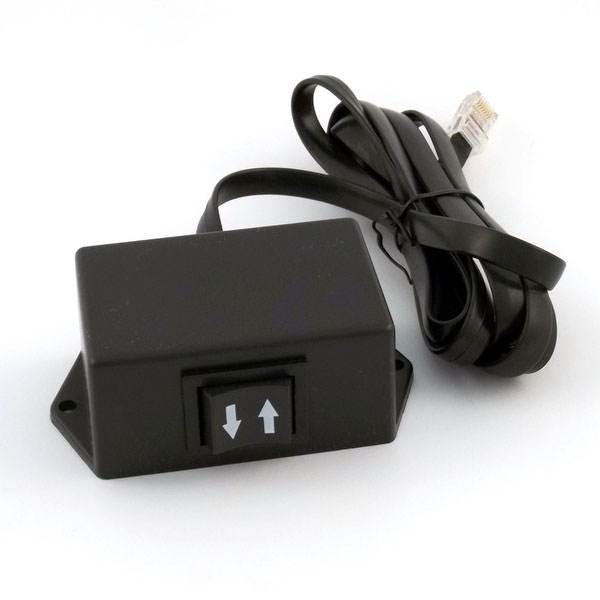 Monarch Hydraulics Dyna-Lift Parts
Mason Dynamics stocks a large selection of Dyna-Lift replacement parts including recharge kits, rocker switches, crank handles, and replacement motors. We'll get you the parts you need and ship most orders within 24 hours.
Electric & Manual Dyna-Lift Systems
Mason maintains a large inventory of manual and 115 V AC, four-post, straight rod end Dyna-Lift models in both standard and heavy duty capacities. For custom orders, our experienced staff will work with your team to design the best system for your application. Conveniently located minutes from the factory, we offer timely delivery and superior support for Dyna-Lift systems.
OEM & Dealer Discounts
New OEM and dealer accounts can qualify for extended terms and pricing discounts. Call our customer service department today to apply.