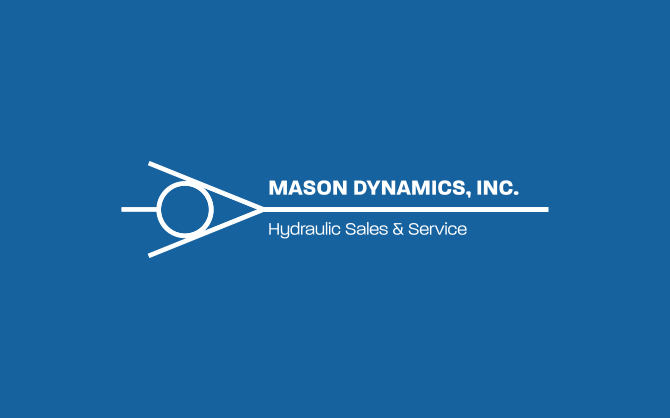 THIS WEB PAGE IS CURRENTLY BEING TESTED AND THE PRODUCT IS NOT READY TO BE PURCHASED ONLINE
CURRENTLY TO PURCHASE THIS PRODUCT PLEASE GIVE US A CALL
3 wire control stations work with many of our power up/gravity down power units including the popular M-319 and M-3319 series units.
How to order your 3 wire control station:
Choose your control box
Both control boxes offer the same control functions for a 3 wire application. The only difference is aesthetics.
Both support 12 or 24V systems
Black wire is input power
White wire will be energized with either button depressed and goes to the motor solenoid
Green wire energizes the coil to go down
Choose the length of your cord.
Give us a call if you want a custom length not shown. We can make custom lengths on request.
Choose your terminals.
Standard terminals are: butt connector on the green wire to attach to the coil, ring terminal on the black wire to attach to the battery cable on the motor solenoid, and a fork terminal to attach to the small stud on the motor solenoid
Some units have a Deutsch connector on the unit so the control box can be easily removed from the unit. If you have this option on your unit you will want to specify a Deutsch connector.
If you would like to add this to your unit you can specify a Deutsch connector and include the 18" pump side Deutsch, or if you are looking for only the pump side Deutsch wiring you can order part # 17775-018.
These are some of the most common 12/24V 4 wire control stations that we sell, however we do have other controller, cable, and terminal options available, just give us a call!
THIS WEB PAGE IS CURRENTLY BEING TESTED AND THE PRODUCT IS NOT READY TO BE PURCHASED ON LINE TO PURCHASE THIS PRODUCT PLEASE GIVE US A CALL 3 Wire control for power up gravity down units including M-319 M-3319