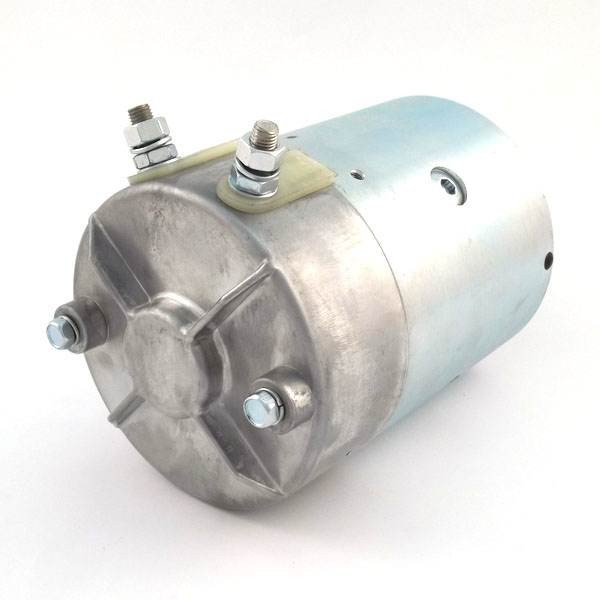 Order your Monarch 18442 today! Mason Dynamics has the largest Monarch Hydraulics inventory in North America and ships most orders within 24 hours.Orders can be placed online, but we'd prefer you call to place an order. We accept credit card payments over the phone, and we'll confirm we have parts in stock. Plus, equipment manufacturers, fluid power distributors, resellers, and service facilities will receive discounted 18442 pricing.Mason Dynamics is a 50-year old, full-service hydraulic company that prides itself on not being an Internet business or catalog house. We're hydraulic experts, with a veteran staff that offers unmatched technical service and support. We offer much more than what you'll find here online, so please call us for all your hydraulic needs.
Order your Monarch 18442 today!
Some existing units may have a 08117 motor. The 18442 is a direct replacement for the 08117.
Please note the 18442 has 45 degree angle terminals and the 08117 has inline terminals.  
The 18442 will mount to the same units and perform in a similar fashion.
Please contact our customer service representatives if you have any questions!