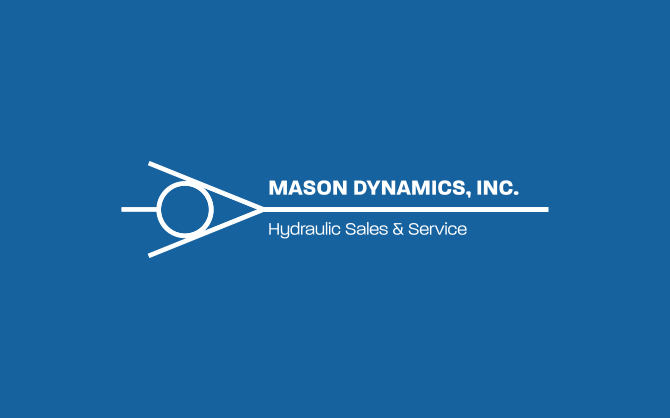 Male coupling M30X2 thd 20S tube. Zero Leakage, Screw to Connect Couplings.OEM and dealer accounts can qualify for extended terms and pricing discounts. Call our customer service department today to apply.
The Voswinkel RK Series Pipeline Couplings are a flat faced, screw together design that allows for connection under pressure without the inclusion of air or loss of fluid upon disconnection. The robust design is particularly well suited for severe pressure pulsation applications such as heavy construction and demolition equipment. The RK Series is only available with DIN 3861, metric tubing connectors for hard pipe installations.
FEATURES
Connect without ingress of air and disconnection without loss of fluid.
Screw connection mechanism avoids use of locking balls and so eliminates the risk of Brinelling.
Can be connected by hand with up to 20 bar (290 PSI) pressure in each hydraulic hose line and up to 50 bar (725 PSI) with hand tools.
Zinc nickel finish.
MATERIALS
Hardened carbon steel body, zinc plated, nitrile seals.