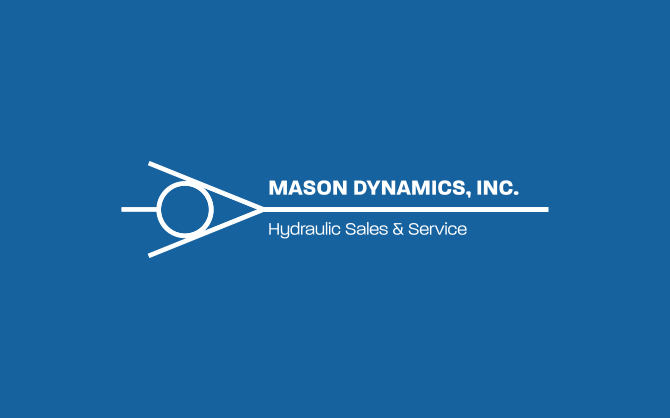 Red plastic dust plug for PLC12 female. Screw to Connect Pull Break Couplings.OEM and dealer accounts can qualify for extended terms and pricing discounts. Call our customer service department today to apply.
Holmbury PLC Series Couplings are designed with a screw to connect sleeve that allows for connection under pressure and is ideal for high impulse applications. They are a direct interchange with the Faster VV Series couplings. Typical applications include: construction, agriculture, oil field, industrial and mobile hydraulics including snow plows.
FEATURES
Screw on locking sleeve when used with PLC male.
Ball bearing locking sleeve allows for use of faster NV Series male.
Size 12 meets ISO 7241-1 Type A specification and will connect to an IA12 male.
Connection can be made with one or both halves under pressure.
CONSTRUCTION
Chrome 6 free, Zinc plated, carbon steel construction with Nitrile seals and Teflon back up rings.
SPECIFICATIONS
Operating temperature: -25°C (-13°F) to 125°C (257°F).