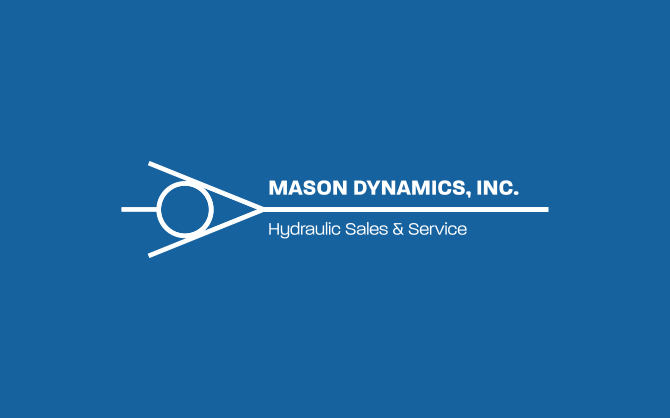 Screw-type female 3/8" BSPP port. Screw to Connect Couplings.OEM and dealer accounts can qualify for extended terms and pricing discounts. Call our customer service department today to apply.
The Voswinkel HS Series is a rugged screw together design that can be coupled under pressure and is well suited for heavy duty service conditions in construction machinery. When properly connected, the poppets are held rigidly in the open position making it ideal for applications that have severe hydraulic pulsations and pressure spikes.
FEATURES
Screw connection mechanism avoids use of locking balls and so eliminates the risk of Brinelling (the problem of locking ball indentation in the nose of the probe).
Can be connected by hand with up to 50 BAR (725 PSI) pressure.
Self locking connection mechanism prevents accidental disconnection caused by vibration.
Modular construction allows numerous thread and connection options as standard.
MATERIALS
Hardened carbon steel body, zinc plated, nitrile seals. Stainless steel also available.