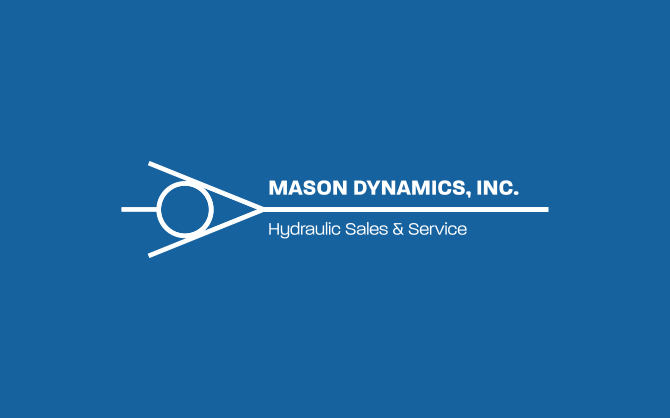 Probe 1 1/2" BSPP (includes 5008 cap). Screw to Connect Couplings for Severe Applications.OEM and dealer accounts can qualify for extended terms and pricing discounts. Call our customer service department today to apply.
Holmbury's Roflex Couplings are uniquely engineered to withstand very severe hydraulic pulsations in applications such as shears, breakers, rock crushers and hammers. When Roflex is connected, all internal parts are held rigid, preventing rapid pulsations from fatiguing the poppet, spring or the coupling itself. In addition, the poppet is guided, preventing it from shifting off center like other designs. Finally, the two internal parts (spring and poppet), in each half are retained by a very rugged collet that will not disintegrate under severe forces.
Roflex's generous flow path allows for very low pressure drop and lower heat generation. The engineered seals and poppet design enable it to connect and disconnect under pressure.
MATERIALS
Zinc plated carbon steel body with nitrile seals and PTFE backing rings (Viton Seal on Poppet).
TEMPERATURE RANGE
-40°C (-40°F) to 120°C (250°F)