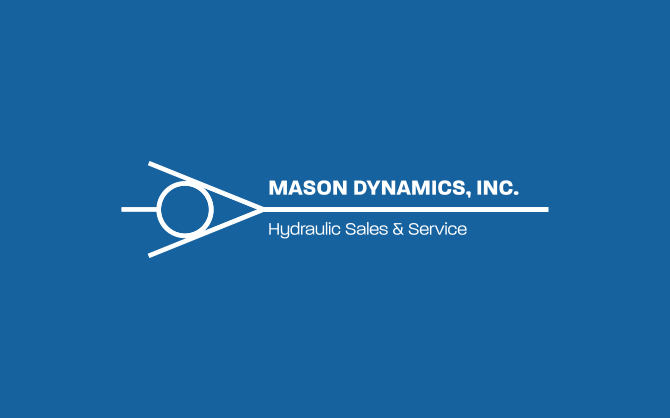 Inline check 116 PSI crack 1" BSPP. One-Way Check Valve for In-Line Use.OEM and dealer accounts can qualify for extended terms and pricing discounts. Call our customer service department today to apply.
Holmbury CV Series One-way Check Valves for in-line use.
Suitable for any type of hydraulic system using liquids that are not highly viscous. The standard types are in zinc plated carbon steel and are therefore especially suitable for non-corrosive mineral based oils and liquids.
FEATURES
Standard types:
Good pressure / flow characteristics, see graphs.
Valve body in zinc plated carbon steel.
Piston in carbon steel.
Internal spring in silicon steel – stabilized.
Cracking points .5 bar (7 PSI), 4 bar (58 PSI), and 8 bar (116 PSI) are available.
CONSTRUCTION
As a pressure sequence valve by changing the internal spring to an appropriate 'cracking point' value. For flow restrictor check valves a bleed hole can be provided, sized to customer requirements.