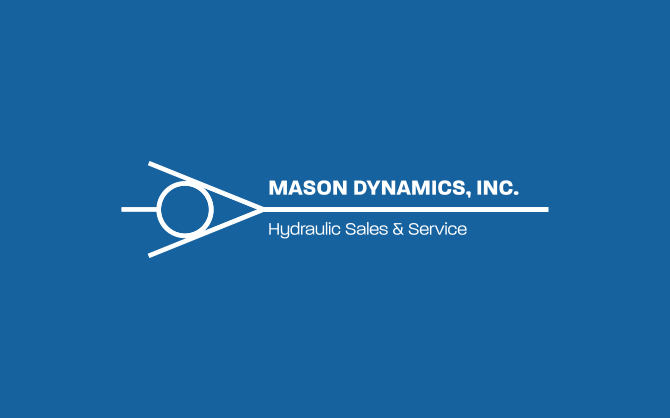 CUP FF male 1/2" body 3/4" BSPP port. Male Flat Face Couplings for Connection Under Static Pressure Conditions.OEM and dealer accounts can qualify for extended terms and pricing discounts. Call our customer service department today to apply.
Holmbury HCP Series Male Couplings will connect, by hand, with pressures up to 350 bar (5075 PSI) locked in the male half, without releasing any fluid to the environment. The hose line to the female will need to be at zero pressure to allow the HCP Male to operate correctly.
CONNECTION
Conforms to ISO 16028 connection sizes. They will connect with Holmbury HQ Series females.
Examples:
HCP 10 connects with HQ10 couplings.
HCP 12 connects with HQ12 couplings.
HCP 19 connects with HQ19 couplings.
ISO 16028
HCP Series Male Couplings are compliant with ISO 16028 and will therefore connect with female couplings that also comply with this standard.
APPLICATIONS
Mobile plant and attachments where exposure to the sun causes pressure to develop due to thermal expansion of trapped fluid.
MATERIALS
Zinc nickel plated steel, PTFE and nitrile seals.
ADVANTAGES
Connects under high pressure, by hand.
Flat faces can easily be wiped clean before connection to prevent the ingress of contaminants into the circuit.
No air intrusion during connection.
Clean disconnection – non-spill design.
Locking sleeve helps prevent accidental disconnection.
Coupling can rotate while connected.
Bi-directional flow.
SPECIFICATION
Operating temperature range: -20°C (-4°F) to 100°C (212°F).
Fluid loss during disconnection: 0 to 0.02ml.
Maximum pressure for connection by hand: 350 bar (5075 PSI) in male, zero pressure in female.
OPERATION
To connect: wipe the mating surfaces clean, align the couplings and push together. Twist the outer sleeve on the female and the coupling is locked. To disconnect: ensure the hose line is at zero pressure, twist the sleeve to align its notch with the locking ball. Pull back the sleeve and the coupling springs apart.