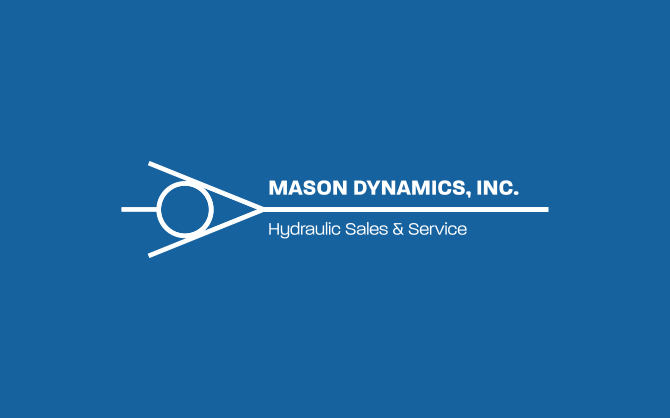 Steel pressure washer female 3/8" NPT. General Purpose Couplings - Free Flow Valveless Pressure Washer Couplings.OEM and dealer accounts can qualify for extended terms and pricing discounts. Call our customer service department today to apply.
Holmbury PW Series, Free Flow, Valveless Couplings do not have shut-off valves in either the male or female halves. Consequently, the couplings can handle high flow rates and create a negligible pressure drop. However, when disconnected, any residual fluid in the line will be free to escape. For this reason, the couplings should only be used for the transmission of non-hazardous substances such as water.
APPLICATIONS
High pressure water jetting and steam applications, mainly in the cleaning industry.
MATERIALS
PWC Series: Zinc plated carbon steel body. Seals are Viton with a PTFE backing ring.
PWS Series: AISI 316 stainless steel body with dual Viton seals for extra safety.