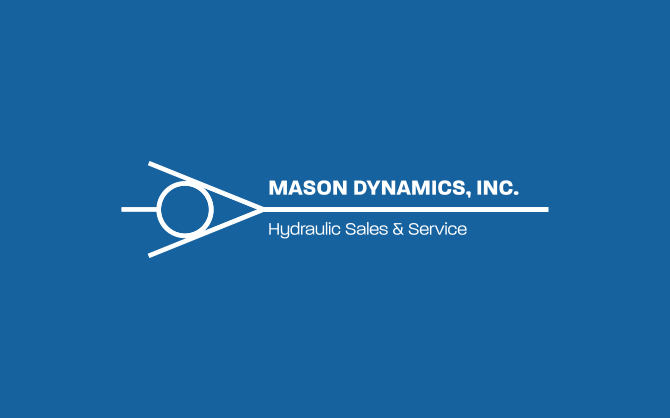 90° type 170 RPM 1 1/2" BSPP M/F. Rotary Couplings - 90° Type Configuration.OEM and dealer accounts can qualify for extended terms and pricing discounts. Call our customer service department today to apply.
Holmbury's GG Series Rotary Couplings are used to protect hydraulic lines that are subjected to torsional forces or rotational motion.
FEATURES
Available in both in-line and 90° configurations.
Can rotate at maximum pressure with low torque.
CONSTRUCTION
High quality construction. The spindle is carried on a roller bearing and has a low friction shaft seal. Zinc plated, hardened steel body. Choice of BSP, NPT, or SAE port threads. Optional chrome plated body, metric threads and Viton seals available.