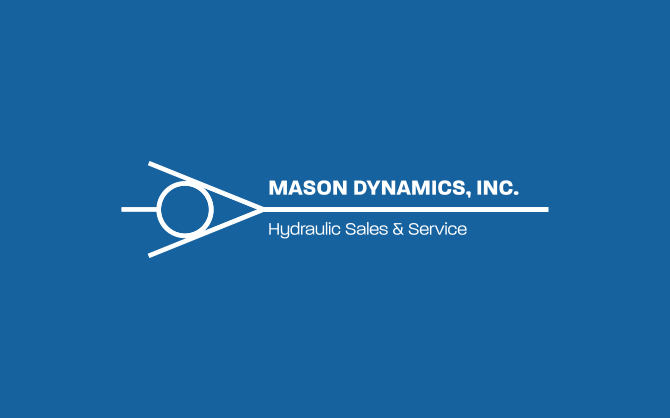 Choosing the right parts for your own unit requires a thorough knowledge of your system. We are in the process of developing a how to guide for choosing what parts you need, or you can just give us a call and we'll be happy to help you get the unit that is right for you!
We have many more parts options than what are listed here, which is why we usually prefer that customers call and talk to our knowledgable staff that will ask the right questions to ensure you get the correct unit. Recently we have decided to take some of the most common options and put them online
THIS WEB PAGE IS CURRENTLY BEING DEVELOPED AND IS NOT YET An M-3551 is a very common unit used in power up/ power down applications where a load must be lifted and held. This particular 3551 is a horizontal mount unit. For other options not found on this page such as vertical mounted units please give us a call.