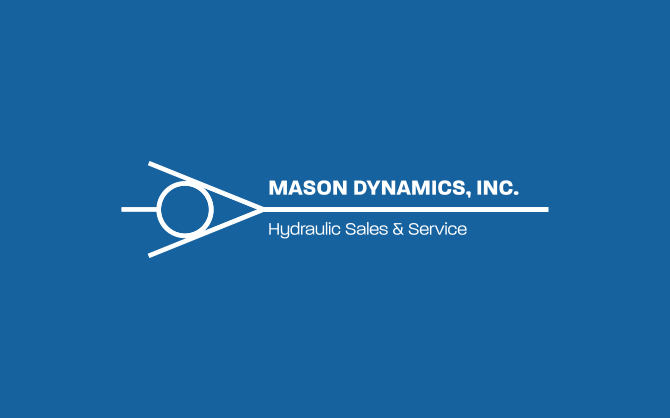 Black cylinder, 2.5" Bore with 2" rod and 10" stroke. Call our hydraulic experts for help choosing your cylinder for your application.
Single acting cylinders are often the most cost effective option and the perfect choice for applications where gravity, weight or some other force assists to move the cylinder in one direction.
Don't see what you are looking for on our website?
Mason Dynamics has a large variety of cylinders in stock. OEM and dealer accounts can qualify for extended terms and pricing discounts.
Call our customer service department today!