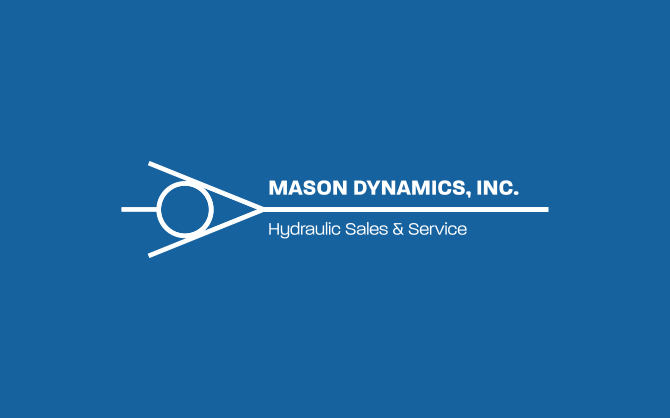 Mason Dynamics is the leading US pump specialist for Salami Hydraulics. We have a massive inventory of Salami 2.5PB pumps, plus our technicians can build up to four-section multi-pumps. Order your Salami Hydraulics Aluminum Gear Pump 2.5PB22D-R87S3 today!Orders can be placed online if it is available in stock, but we'd prefer you call to place an order to confirm. We accept credit card payments over the phone, and we'll confirm we have parts in stock. Plus, equipment manufacturers, fluid power distributors, resellers, and service facilities will receive discounted 2.5PB22D-R87S3 pricing.Mason Dynamics is a 50-year old, full-service hydraulic company that prides itself on not being an Internet business or catalog house. We're hydraulic experts, with a veteran staff that offers unmatched technical service and support. We offer much more than what you'll find here online, so please call us for all your hydraulic needs.
Features and Benefits:
Gear pumps made with aluminum alloy body and cast iron flanges and rear covers.
High volumetric efficiency by innovative design and accurate control of machining tolerances.
Axial compensation is achieved by using floating bushes that allow high volumetric efficiency throughout the pressure range.
DU bearing ensure high pressure capability.
12 teeth integral one-piece gear and shaft.
Double shaft seals.
Nitrile seals as standard and viton seals in high temperature range.
Available with flanges, shafts and ports for the main European, German and SAE standards.
Available with several rear covers with valves built-in.
Extremely compact design on the multiple assembling pump 2.5PB/2.5PB.
Assembling on multiple stage pump also available in combination with 2PE and 1.5PB types.
All pumps are tested after assembly and run-in to enure the high standard required by Salami engineers.